Custom Motorcycle Builds
Vintage Car Restorations
Check out my Instagram
The Discoverer of Two Steve McQueen Husky's
1970 Husky 400 Cross -
The one in beach scene in movie On Any Sunday
and other custom built by Steve McQueen himself (both Sold)
This is a TVR for those not familiar. It is not the car I'm restoring.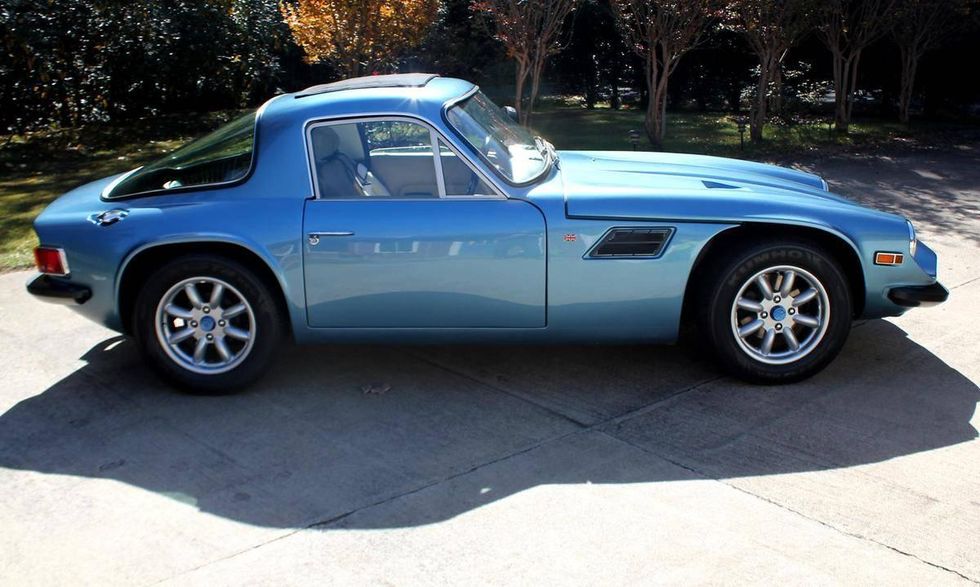 Start of New Era.


Auto Restoration 1974 TVR 2500M
Like my bikes?
This car is being restored to same level as my bikes.


Full 100 point restoration.


This is not a Retro Mod.
It will be as close to original as possible.
Watch it develop here. See left menu


What's new on the car?
It will be easier to say what isn't.
Regardless, everything is new or restored.
For Sale – Small deposit will hold it.
1974 TVR 2500M

6 cylinder
|
|
1974 TVR 2500M –

In restoration
|
|
Bimota HB1 – SOLD
Front Cover Bike April 2017 Motorcycle Classic Magazine
Check out my Instagram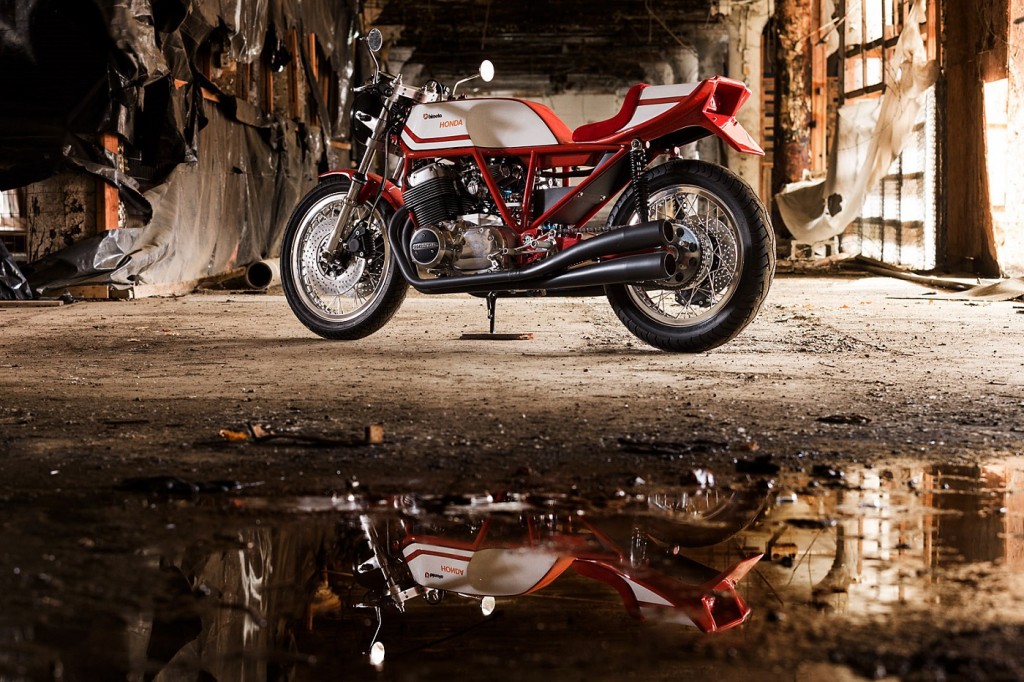 FOR SALE

This is one of a kind Yamaha prototype, 1997
YZM400 Works. Electric start engine.
Engine raced  by Andrea Bartolini , same Engine as Doug Henry
Blended into 98 YZ400F.
**************************************************