1974 TVR 2500M 6 Cylinder
*
Full Body Off Restoration
Restoration is at the same level as my bikes.
I don't think you will find a TVR restored to this level.
This will be the closest you will come to new.
*
FOR SALE NOW


Frame, Suspension, transaxle, drive shaft, half-shafts, engine mounts,
steering rack, anti-roll bar, blasted and painted with 3 coats of urethane.
Polished original "T" Mag wheels
Body media blasted
What parts are new?
ON GOING LIST
All fasteners grade 8 and stainless.
All wiring and electrical devices
AVO coil over shocks with dampener adjuster
Front wheel bearing, trunnions, ball joints, rotors, calipers
Rear brake shoe, brake cylinder, brake adjuster, brake hardware, brake drums and emergency brake cables
All half shaft and drive shaft universal joints and rubber shields
Master brake cylinder, all stainless brake lines and stainless braided wheel brake lines.
Interior body lined with sound deadening material
New carpeting, and headliner.
Reupholster seats ,door panels and dashboard
New retractable seat belts
New retractable sunroof
New Stainless Steel Bumpers
Engine
Block bored
New Pistons
New valves, seats, springs, guides and retainers
New performance cam
Regrind balanced crankshaft, Flywheel, Pressure plate and disc.
New connecting rods and crank bearings
New Oil pump
New clutch and pressure plate
New clutch master cylinder
New stainless exhaust
New Radiator with new twin fans
Media Blasted Frame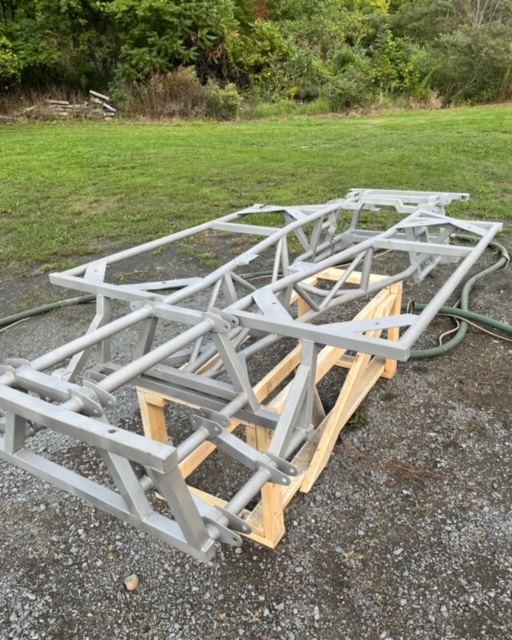 Three coats of urethane



Everything "New " except for backing plate




Media Blast TVR

Two coats of urethane

Fitting New Sunroof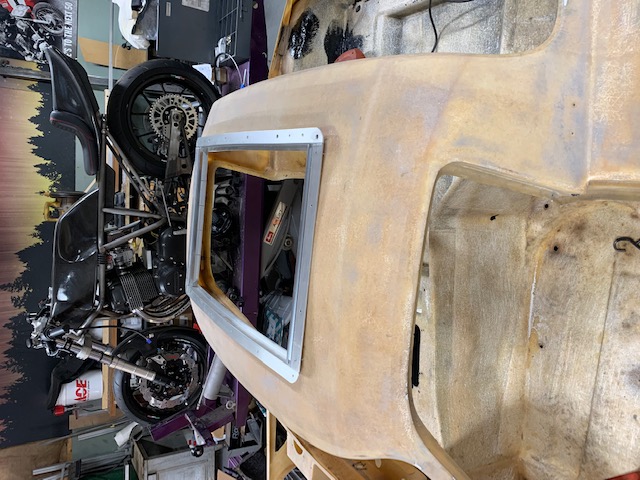 New Twin Fan Radiator